We strive to minimize the environmental impact of our production process by continuously improving our operations and processes. We carry out our activities according to the following principles:
Minimized noise and dust,
Optimal waste management,
Efficient use of energy, raw materials and water.
This shows how Kule Concept contributes to building an ecological future for future generations.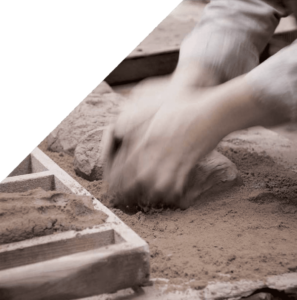 Do you have something on your mind? Get in touch with us:
Management Office
+90 532 686 1813
Zümrütevler Mah. Semazen Sk. No:11-19 A Blok Kat:3 Daire 16 Maltepe/Istanbul/Türkiye
info@kuleconcept.com
Monday – Saturday: 09:00 – 18:00
We are closed on Sundays.