Nelissen's wide range of products created with the motto "brick for every style" meets the needs of every style of building, whether classic, modern or contemporary.
Available in 100 different colors and 6 different sizes. Nelissen bricks are suitable for bonding and thin bed mortar. This makes it possible to apply both traditional and classical construction techniques.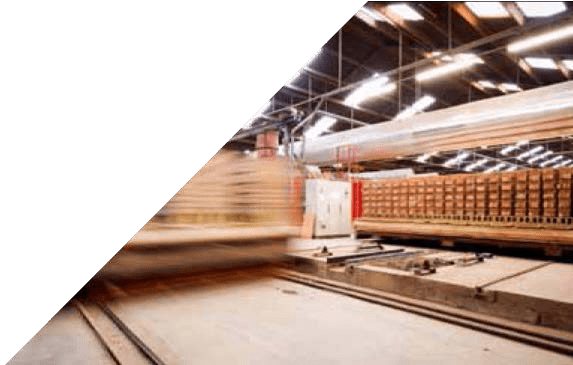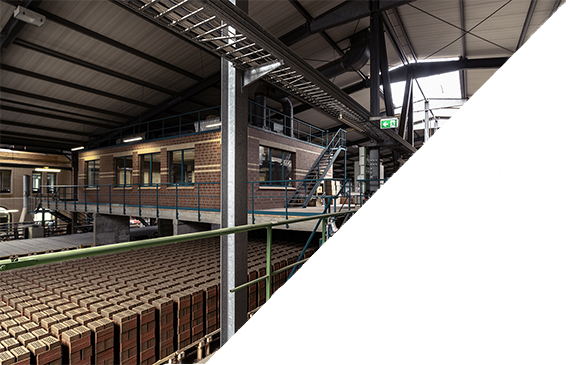 Our product range consists of clay, one of the oldest natural building materials known to man. Brick sensitivity and a passion for innovation characterize our company and take it to the next level.
Architecture has shown us that brick as a building material is able to successfully adapt again and again to the new requirements and tasks of its time – that's why we are working on tomorrow's brick products today.