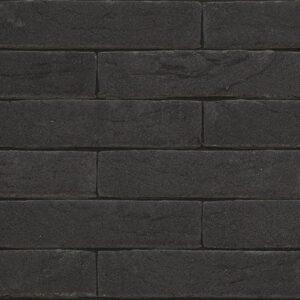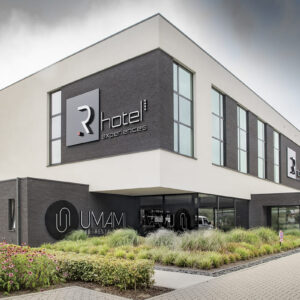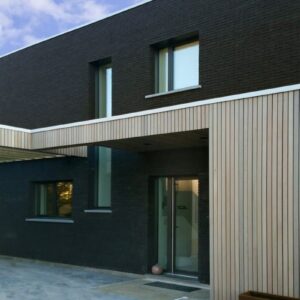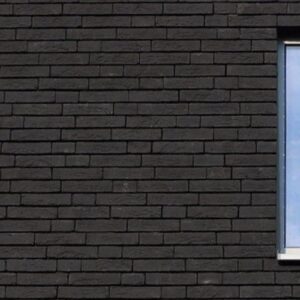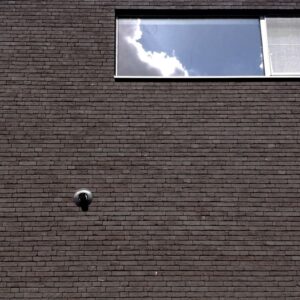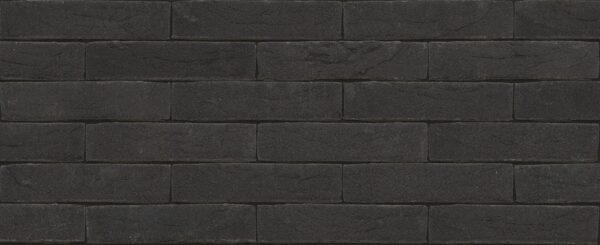 Black
Deep black brick.
The non-perforated facing brick is available in "handmoulded" (sanded, grained) and "wasserstrich" (not sanded, with smooth surface).
The brick is a uniform facing brick with a homogeneous deep black colour, with no colour shades. This raven black colour is obtained by mixing it with black colour shades.
The colours shown are a near reflection of reality.
Categories: Facade Brick, Handmade Brick, Nelissen
Tags: Antique Brick, Architectural Design Bricks, Clinker Brick, Culture Brick, Decoration Bricks, Facade Design Bricks, Facing Bricks, Featured Product, Imported Bricks, Natural Brick, Tumbled Brick
Additional information
| | |
| --- | --- |
| Brand | |
| Collection | |
| Form of Construction | |
| Color | |